Parts/Service
Information
Other Info
Who's Online
There currently are 18 guests online.
Tools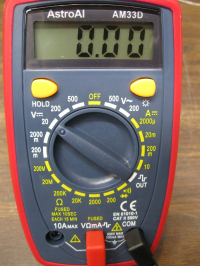 Tools for Arcade, Pinball and Slot Machines.
circuit-tester-12v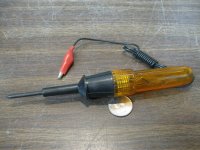 Old School! Antique Circuit Tester with a 12 volt bulb. Very simple to trace live voltages. The bulb can be changed to other...
HT-1921-P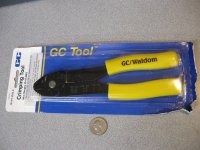 Pin Crimping Tool for connector housings. Crimps the .100 and .156 F type pins sold here. Also works on .062 and .093 round pins. ...
... more info
LP-560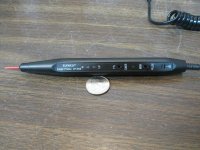 Logic Probe for repairing printed circuit boards. Tests all logic families. Two frequency audio beeper. Memory Function.
AM33D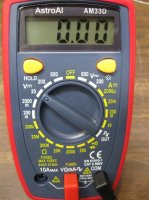 A basic volt/ohm meter with a backlight for the display. Small and easy to use. Has diode test and continuity beeper.
... more info
POINT-BENDER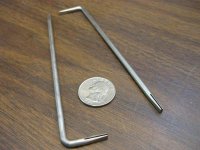 Contact adjuster-L shaped Useful on electromechanical pinball machines.
POST-TOOL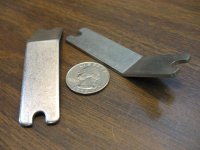 Handy tool to hold the top-side of metal posts while turning cap nuts or other uses.
... more info
777-000100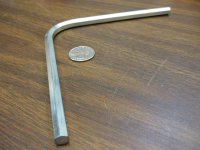 Large allen wrench to turn the lock on the backbox of newer pinball machines.
... more info
Your IP Address is: 44.192.254.173