Information
Other Info
Who's Online
There currently are 21 guests online.
Other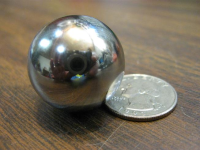 20-6500_pinball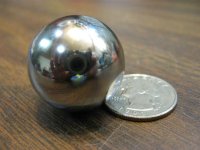 Carbon Steel Pinball - 1 1/6 inches. Standard on most pinball machines since 1950. High quality mirror finish. This is a wear out...
C-1062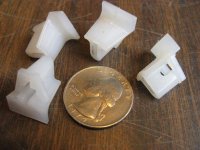 Slingshot Kicker Head - used on old Bally pinballs.
... more info
Wireform-Kit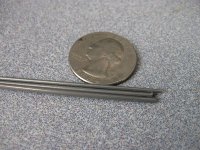 Wireform Material to make your own pinball wireforms for the ball gates. This is a set of 3 different thinkness wires - 51, 59 and 71...
Your IP Address is: 3.238.118.27