Parts/Service
Information
Other Info
Who's Online
There currently are 26 guests online.
Printed Circuit Boards - Pinball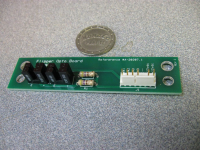 Printed Circuit Boards for Pinball Machines
A-20207.1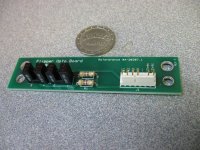 Bally/Williams flipper opto board. New type 2 style.
... more info
STN-MCB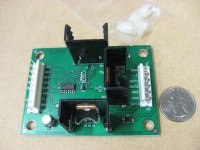 Magnet Controller Board to Data East Pinballs
... more info
Ni-Wumpf-Sys1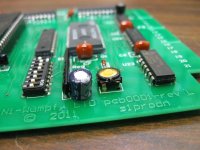 Replace your Gotlieb System 1 game board with this Ni-Wumpf aftermarket product. Just set the dip switches to your game.
... more info
515-0174-00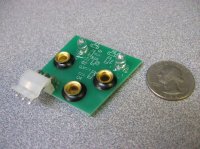 Opto Receiver PCB for Stern Pinball ball upkicker.
515-0173-00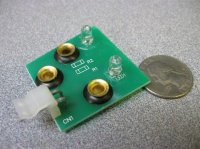 Opto Transmitter PCB for Stern Pinball upkicker.
MPU_Ultimate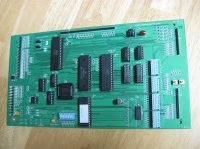 Ultimate MPU aftermarket replacement board for early Bally/Stern electronic pinball machines. Shipping insurance included.
... more info
Your IP Address is: 44.192.254.173