Parts/Service
Information
Other Info
Who's Online
There currently are 12 guests online.
Pinball Tools and Supplies
Pinball Tools and Supplies for pinball machines.
CP-100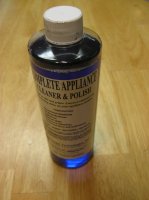 This product has been declared hazardous material. UPS and USPS will not ship it. We no longer offer this product unless it is picked up...
... more info
POINT-BENDER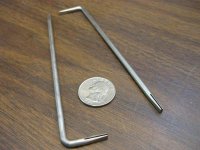 Contact adjuster-L shaped Useful on electromechanical pinball machines.
POST-TOOL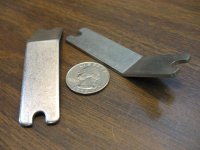 Handy tool to hold the top-side of metal posts while turning cap nuts or other uses.
... more info
777-000100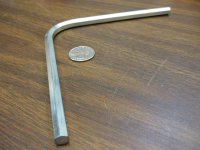 Large allen wrench to turn the lock on the backbox of newer pinball machines.
... more info
Your IP Address is: 3.239.2.192