Parts/Service
Information
Other Info
Who's Online
There currently are 17 guests online.
Used Parts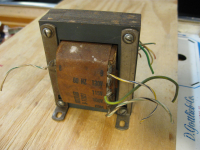 Used Parts for Pinball, Arcade and Slot machines.
AS2518-61B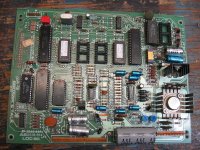 Bally Pinball - Squawk and Talk sound board, pn: AS2518-61B. Repaired and tested in a game. It is currently setup as a Fireball...
... more info
Frogger-Marquee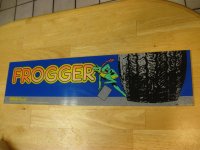 Original Sega/Gremlin marquee. Pulled from a reel Frogger. 24" x 6" x 3/16" plexiglass.
B-17921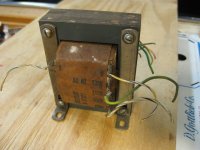 Gottlieb Transformer, System 1, Part Number B-17921 - used pull
... more info
AE2451_115vac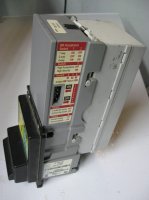 Used Mars AE-2451-U5 bill acceptor Series 2000. Takes $1, $2 and $5. 115 volt AC version. Used pull, tested. With adapter...
... more info
MsPacGalaga_bd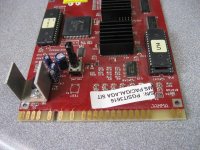 Ms Pacman/Galaga game board, REAL Namco coin operated type. This is not the HOME model, although it will work in a home game. It does...
Slot-Stand-Barn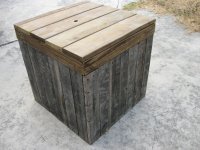 This is a hand made wooden stand for slot machines. It measures 24"w x 24"d x 24"h. We can't ship these. Store Pickup Only! We will...
... more info
Your IP Address is: 44.192.254.173