Parts/Service
Information
Other Info
Who's Online
There currently are 15 guests online.
Miscellaneous parts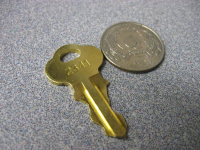 60in1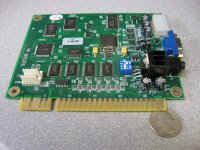 60 in 1 board. Jamma 60 in 1 games. With this you can build a 60 game classic arcade. The number of games used depends on the...
PUSHCHUTE50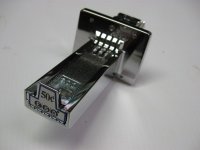 Quarter coin push-chute for pool table. Can be adjusted for 25 cents, 50 cents or a $1.00. ESD Vertical 4 coin.
... more info
Your IP Address is: 44.192.254.173