Information
Other Info
Who's Online
There currently are 14 guests online.
Fasteners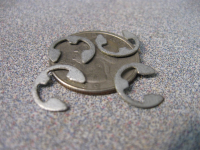 Fasteners and related hardware.
cable-clamp-.25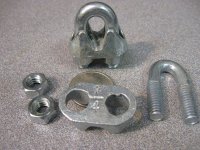 Heavy Duty Cable clamp for 1/4" steel cable. Great for electric winch.
cotter_pin_.0625x.75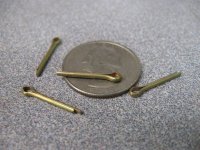 Cotter Pin, steel. 1/16" diameter x 3/4" long (end to end).
SE-31-E-Clip-.25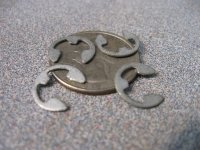 E-Clip for shafts with a .25" diameter groove. Very common on Electromechanical Pinball machines. Price is for 1 each. Picture may vary.
screw_slot_6x32x.25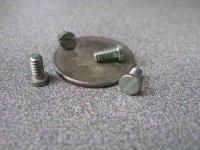 Price is for 1 each. Small slotted screw, 6x32 threads, 1/4" long. Set Screw.
Your IP Address is: 44.200.171.156