Parts/Service
Information
Other Info
Who's Online
There currently are 15 guests online.
Displays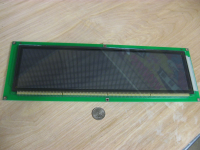 DIS021-kit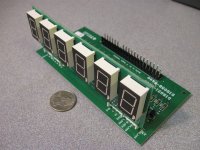 Kit: 4x 6-digit player score and 1x 4-digit Credit/Ball in play LED displays for early Bally and Stern pinball machines. This replaces the...
... more info
PS-2518-21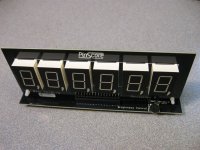 Pinscore 6 digit LED display. Replacement for early Bally high voltage displays.
... more info
DIS-WP-Sys11-11a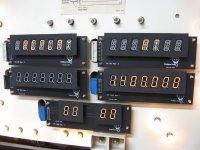 Williams System 11 or System 11a display kit. Replaces pn:D-10877. All low voltage 5vdc operation. Remove the high voltage fuse on...
... more info
5901-12784-00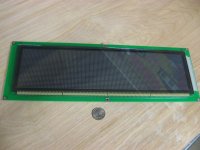 Standard Pinball dot matrix display for most DMD type games. 128 dots x 32 dots resolution. Monochrome.
... more info
Your IP Address is: 44.192.254.173