Parts/Service
Information
Other Info
Who's Online
There currently are 16 guests online.
Coin Door Parts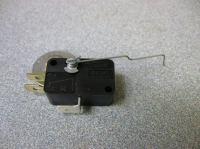 Coin Door Parts for Arcade Games
891-1116-16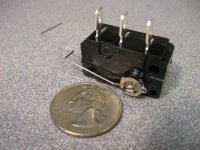 Coin switch with double bend coin wire for Arcade and Pinball doors. Williams and others. 891-1116-16
02-2112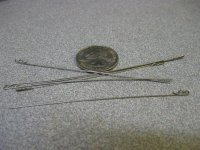 Coin switch actuator, straight wireform. Works on coin switch 891-1116-16.
27-1092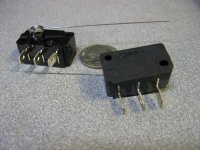 Coin Switch with straight wire, 3 3/8". Fits old Bally/Williams and others. Note the hole pattern. Bend wire to suit. 27-1092
14-0645
Push nut to hold coin switch wireforn in place. Use with wireform 02-2112.
Your IP Address is: 44.192.254.173